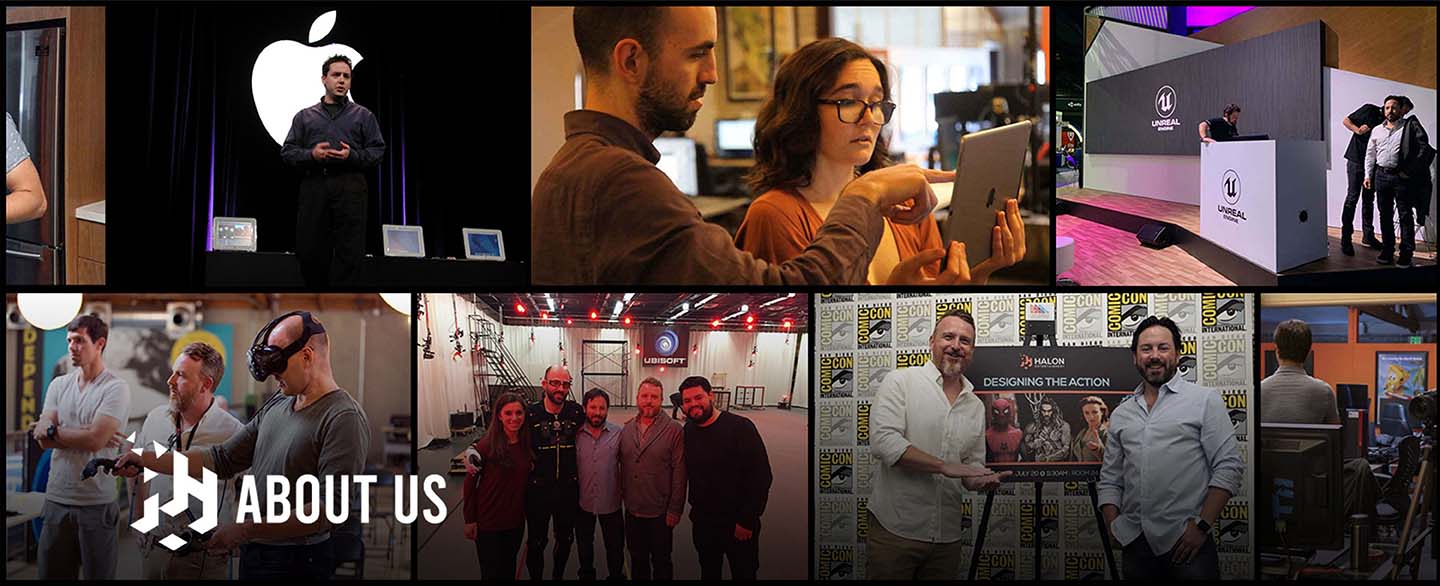 Founded in 2003, Halon Entertainment is a visual effects studio and pioneer in real-time Visualization and Virtual Production for feature film, episodic, and commercial content.
Halon provides the full suite of visualization services–from Pitchvis through Postvis–and has collaborated with world-class directors and new filmmakers alike to help bring their cinematic visions to the screen dynamically, efficiently, and safely.
Their dedicated Virtual Art Department creates high-fidelity real-time content optimized for LED projection and is an industry leader in the advancement of real-time workflows and cutting edge tool development.
Halon Entertainment is headquartered in Santa Monica, California, and has producers, engineers, and artists working remotely around the world.